02/06/2022
Week of work happiness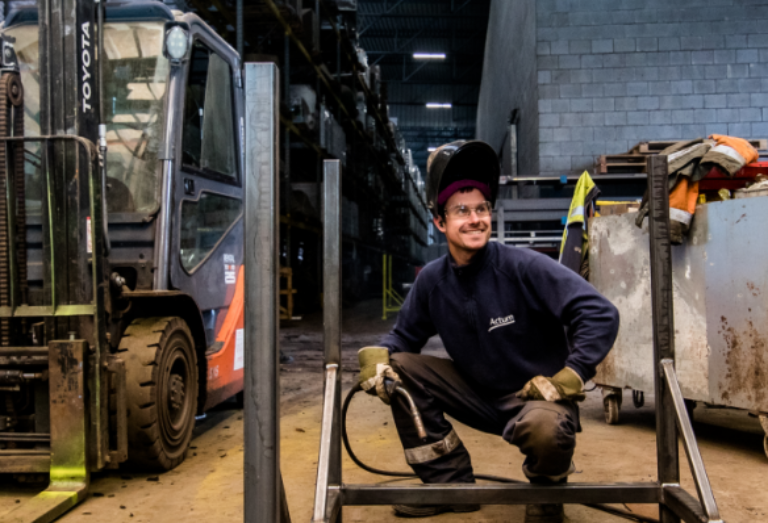 Because we as an organization attach importance to job happiness, we signed the Manifesto of Job Happiness on Monday, September 20. For some extra attention, we organized a contest, hung out compliments posters and provided a waffle, ice cream or soft drink for our Actummers. It turned out to be a happy week! But at Actum, it's actually a bit of Work Happiness Week every week.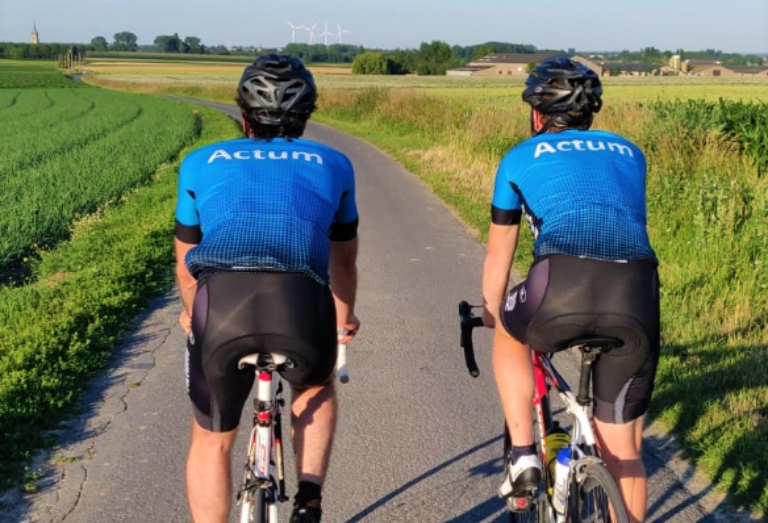 What makes our Actummers happy?
Great colleagues (and getting compliments)
Successfully completing a task
Learning new things and being able to help colleagues
Receiving responsibility and new challenges
To wear the Actum logo with pride
And so much more!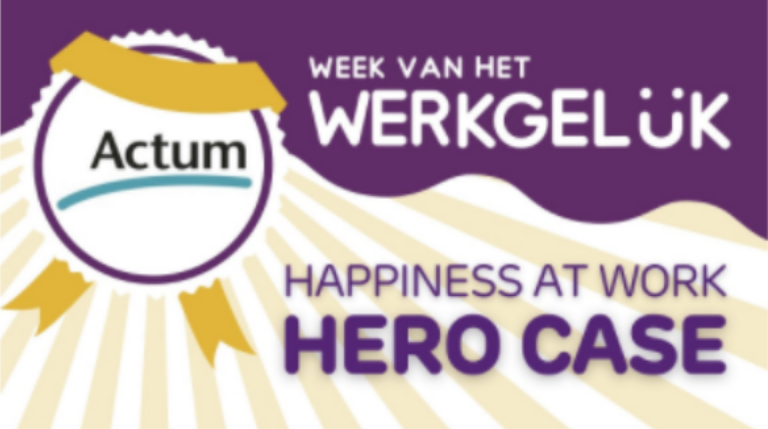 We were selected as a happiness at work hero! Read more here. Are you looking for a technical challenge? Then Actum can make you (work) happy too.