31/08/2022
Launch new jobsite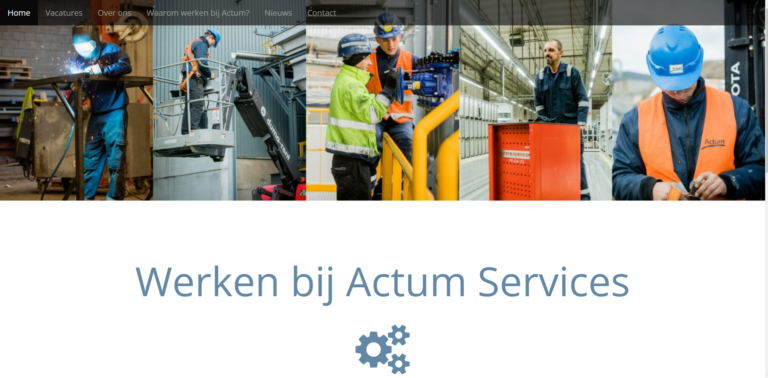 The old job site is no more!
The old jobsite was in need of an upgrade. Actum will be around twenty years old in 2023, an ideal time to launch a new, modern jobsite. On the picture on the right you can see how the old jobsite looked like.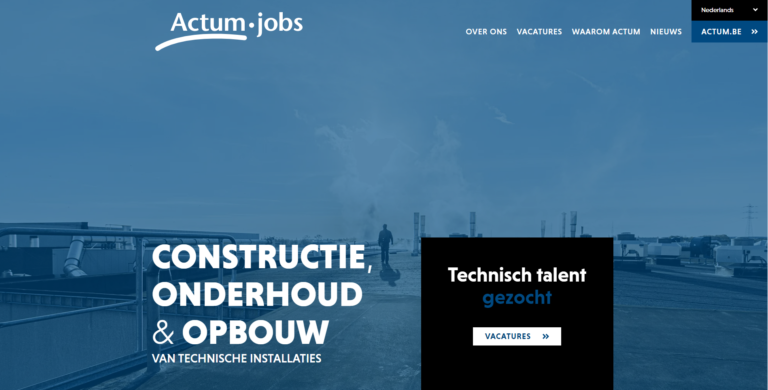 De geboorte van de nieuwe jobsite
On Wednesday 12/09/2022, Actum is launching a new jobsite, a place to find talent. The new site has been changed in the following ways:
Totally new layout as per Actum.be
Totally new way of displaying vacancies
Easier filtering on the specific job you are looking for
More personal connection with recruiters
...
Do you want to discover more of our jobsite? Then be sure to scroll around!