Choosing Actum is choosing
job security
Getting Started
in your own region
Growing and stable
company
Challenging job with
responsibility
Flexibility towards leave
and work regime
Security
On the job, the Actummer always goes about his/her work safely. He/she wears the necessary personal protective equipment and is mindful of collective protection.
Team spirit
The Actummer enjoys working as part of a team and is therefore happy to consider colleagues on a daily basis.
Craftsmanship
The Actummer knows what he is doing and gives his best every day. Knowledge and skill are number one.
Passion
At the end of the day, the Actummer likes to look back on his achievements. A finished project is always a moment of pride.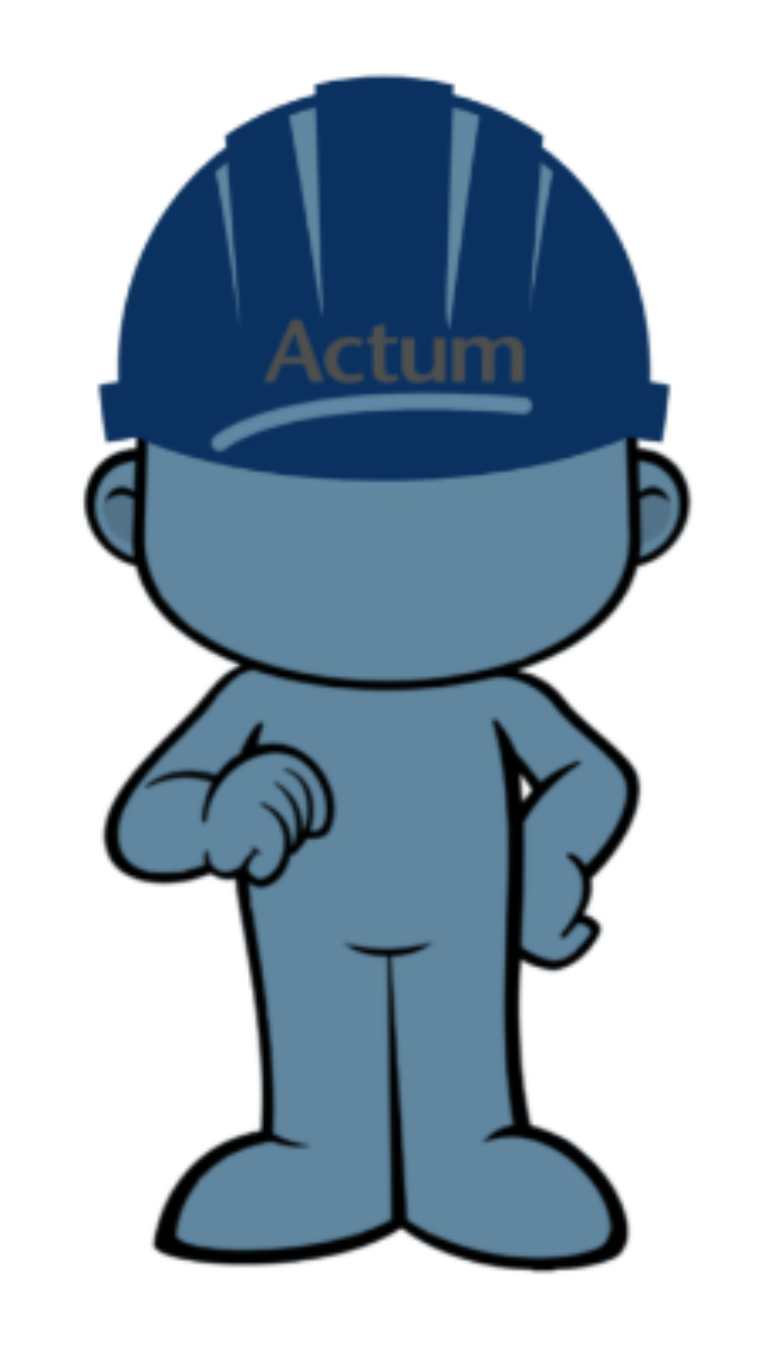 Respect
For colleagues, for customers, for challenging projects, for materials, for the environment, ... Respect is held in high esteem by every Actummer.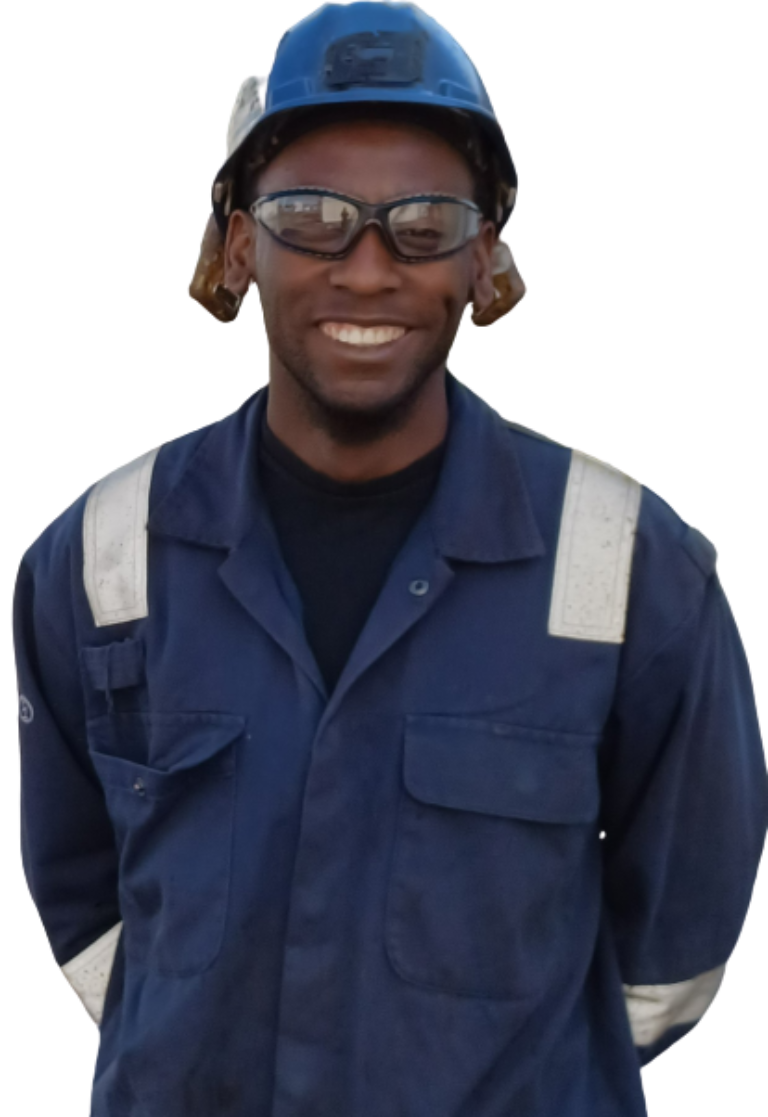 "At Actum I can weld which I really enjoy doing. In addition, thanks to Actum I can work with professionals who can teach me a lot. Thanks to the fact that I work with these professionals, I can continue to grow. I also feel that Actum offers me these growth opportunities."
Denis, 1 year at Actum
Welder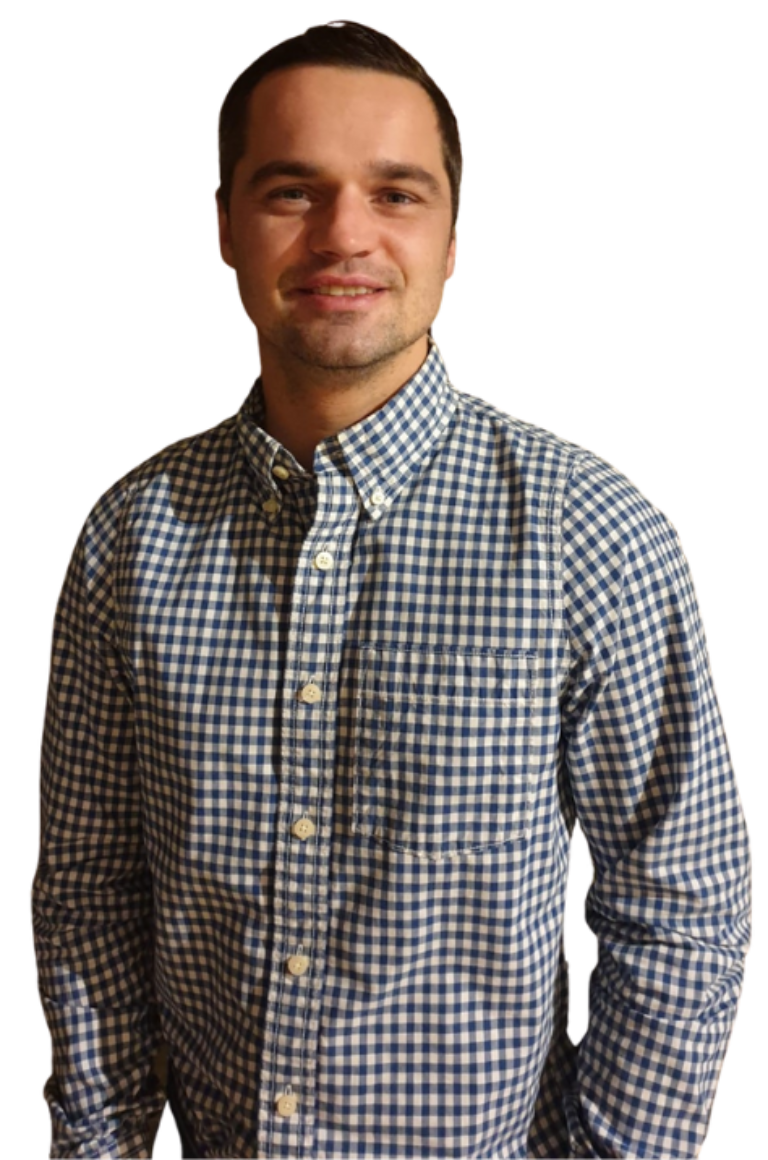 "What I appreciate at Actum is the versatility in the work. The flexibility and challenge they offer me are also a plus. What I also greatly appreciate is the opportunity for training and the smooth communication between the main office and myself."
Brecht, 6 years at Actum
Welder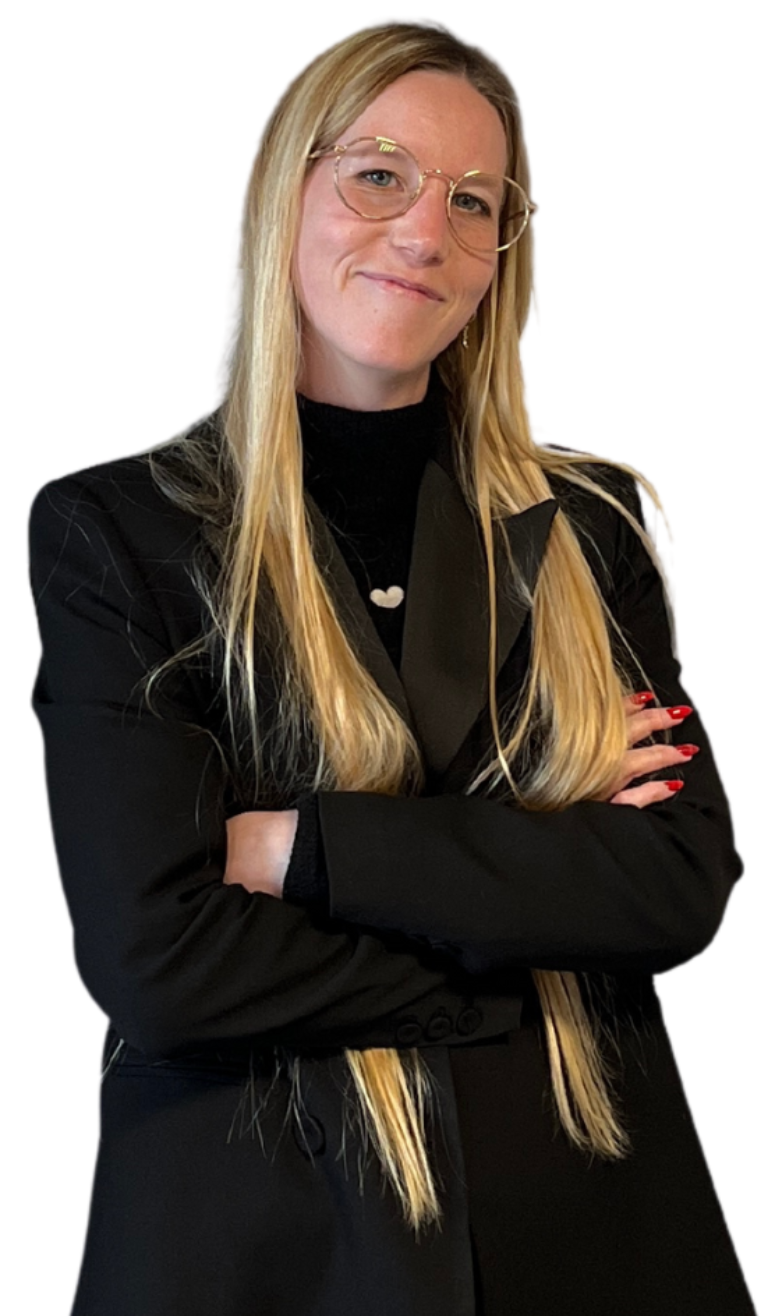 "I have been working at Actum for 5 years now. I come to work every day with a lot of enthusiasm. This is due to the nice atmosphere and the good relationship I have with my colleagues. I also enjoy my work! Within Actum I have already had several opportunities to grow further. With almost no experience I started working here, the confidence in me has allowed me to develop myself fully. I am a proud Actummer!"
Joyce, 5 years at Actum
reception & head admin